Monitoring & Maintenance Solutions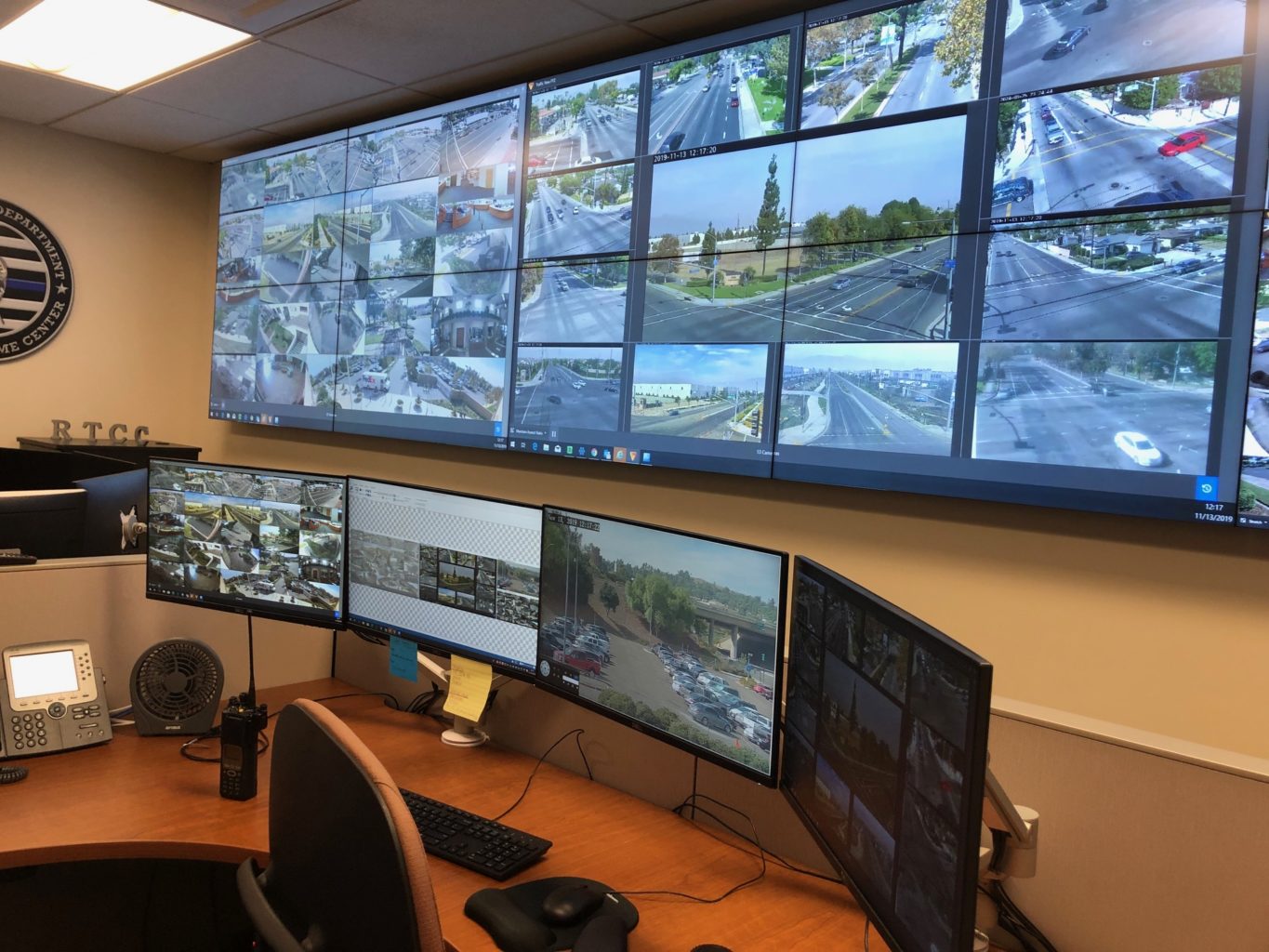 Our 24/7/365 UL & FM central station utilizes the most advanced technology in the industry to ensure the highest standard of service and reliability. State-of-the-art computer servers and sophisticated monitoring software identify incoming alarm signals, which enable operators to quickly and efficiently handle your alarm signal and notify proper responding parties.
Central station personnel are extensively trained to handle all types of emergencies. Detailed and comprehensive training is ongoing to ensure unparalleled customer service. All telephone calls are automatically recorded for your protection and to ensure quality service.
Two, dual-redundant monitoring systems ensure there are no interruptions in the processing of your alarm signals. All systems use dual-redundant power supplies and two central processing units. To ensure there are no interruptions in the event of a power failure, we have back-up systems in place, including battery operated Uninterrupted Power Supply (UPS) and back-up power generators.
With new verified alarm ordinances being continually developed, our central station has incorporated video verification software into our monitoring center to view live camera video from your premises in order to determine the cause of alarms.
Video service includes:
– Alarm verification
– Guard tours
– Escort service
– Timed viewing
– 2-way video verification